Our scope
We focus on life experiences and wellbeing, both for Home and Tourist markets, providing our guests and clients creative and innovative experiences.
Well-being is one of Northon's mottos. Everyone appreciates the ocean and takes advantage of its proximity. Surf and other water sports are a vital part of Northon. Success and greatness can only be achieved if both mind and spirit and healthy.
Our activity is mainly centered in Hospitality and Real Estate, with assets in the most desired areas of Lisbon, Cascais, and Algarve.
Hospitality
Boutique Hotels;
GuestHouses;
Business Development;
Management.
Northon acquires assets that have the potential to become something great!
Location plays a significant role when choosing a building. All our investments are located by the coastline.
The architecture and history of the building itself are also quite important to us.
Northon's goal is to create spaces for people to live, temporarily or not, that are comfortable, beautiful, and home-like.
We embrace the thought and wish of creating a new and outstanding possibility for anyone who chooses to participate.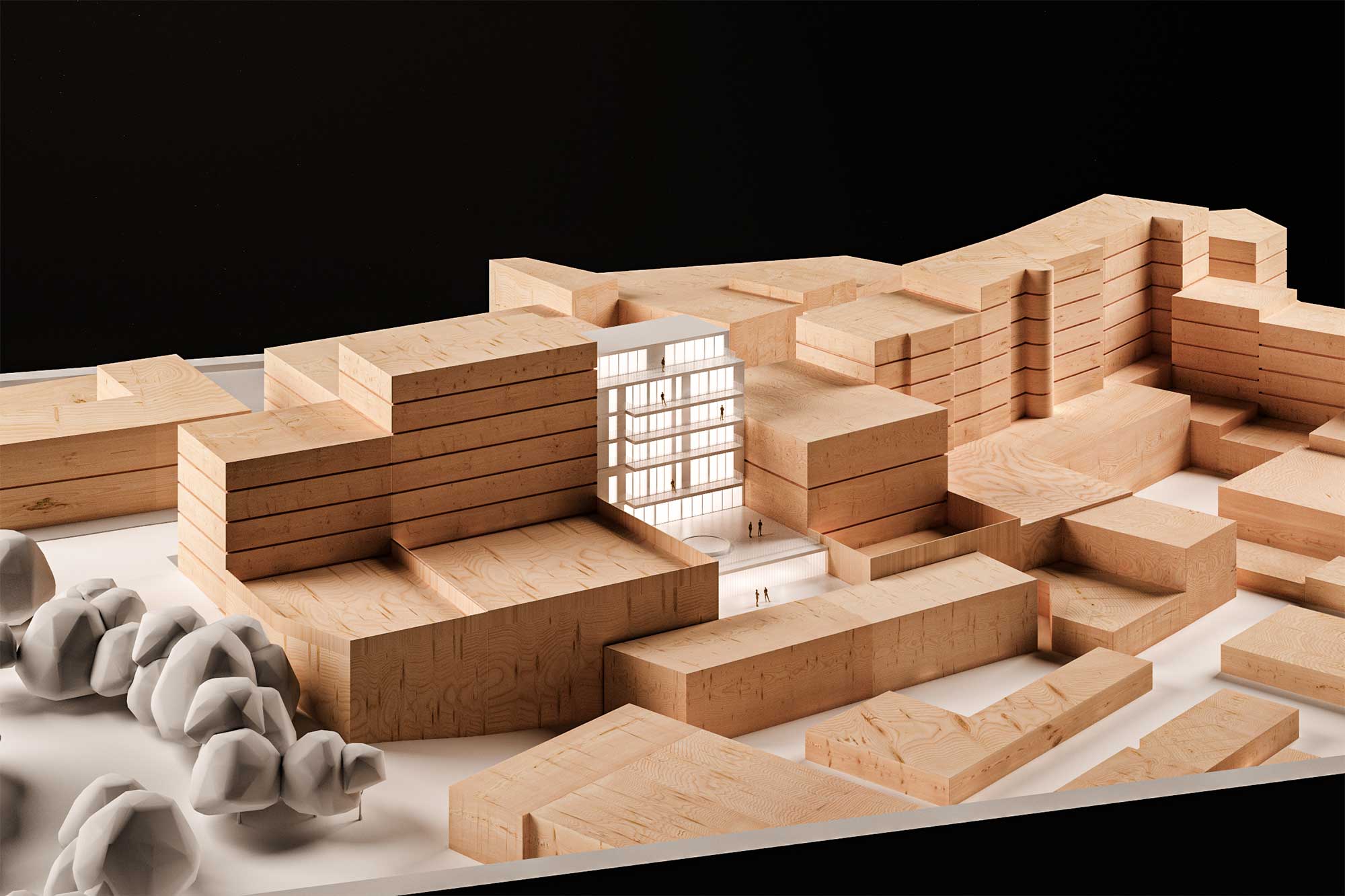 Real Estate
Investment Assessment;
Project Development;
Renovation & New Build;
Premium Locations;
Northon understands that real estate is greater than capital. Real estate is the opportunity to change and impact people´s lives. We search for the best partners to add value to each project.
Northon have been actively buying, developing and selling real estate in Portugal for the last 10 years and is well aware of the invesmtment potential from North to South.
Northon team combines the expertise and know how to manage, develop and deliver to its investors within the teamline and budget.
Hence, every project is carefully planned, from the first idea until its conclusion. We are selective. We study every step of its potential and we are open to new ideas from our partners. We believe in innovation, creativity, ownership, and honesty.
For each investment, we gather a team of experts, from Architects to Interior Designers, to provide a complete quality development from the first sketch to the final details.
Food &
Lifestyle
Healthy & Tasty;
ZERO waste policy;
Mind & Body;
Sports & Outdoor;
Health & Wellbeing.
As part of our Hotel Management, we provide Mind & Body activities to our guests, engaging with creative and fulfilling experiences that we love to enhance as part of our managing mindset to deliver something special and worthwhile.
Soon we plan to take those experiences outside our hotels so we can share them with everyone. Stay in touch for updates and investment opportunities!